Single (HOACGA) Dual (HOACGA, TCGC) 1 year Membership (5 issues)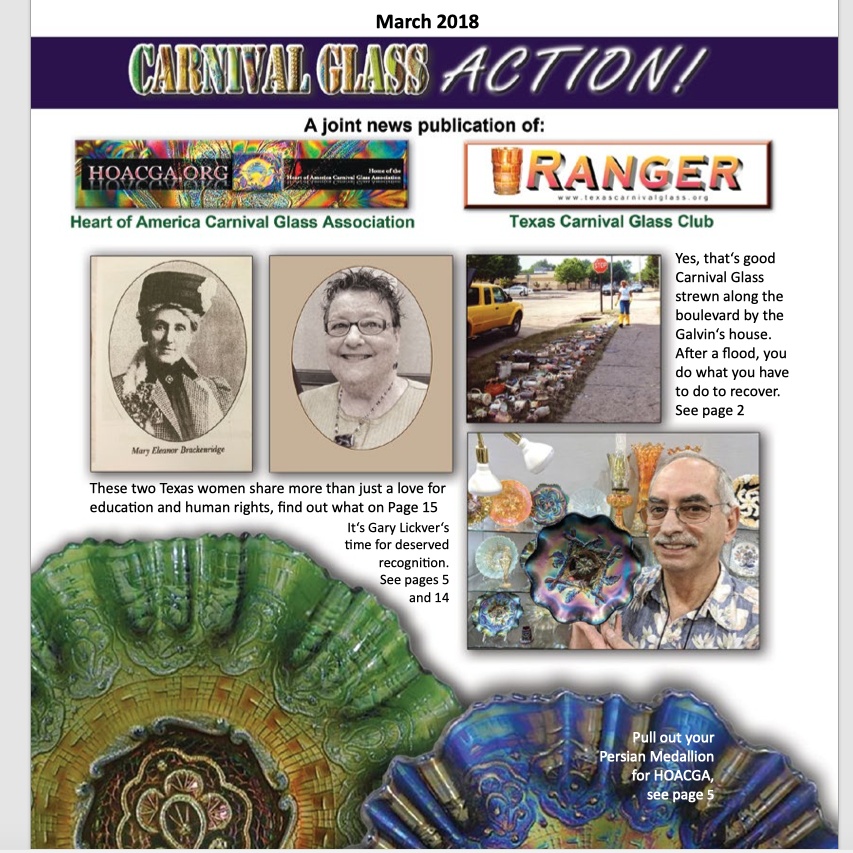 $ 0.00 – $ 45.00
Heart of America Carnival Glass Association (HOACGA) annual membership – 5 newsletter issues.
NOTE: HOACGA membership runs from May 1 – April 30, so if you join during the year, you will receive all of the newsletters (PDF version ONLY) back to the previous May edition.
Overseas membership is available only in PDF version.
Copy and paste this URL into your WordPress site to embed
Copy and paste this code into your site to embed